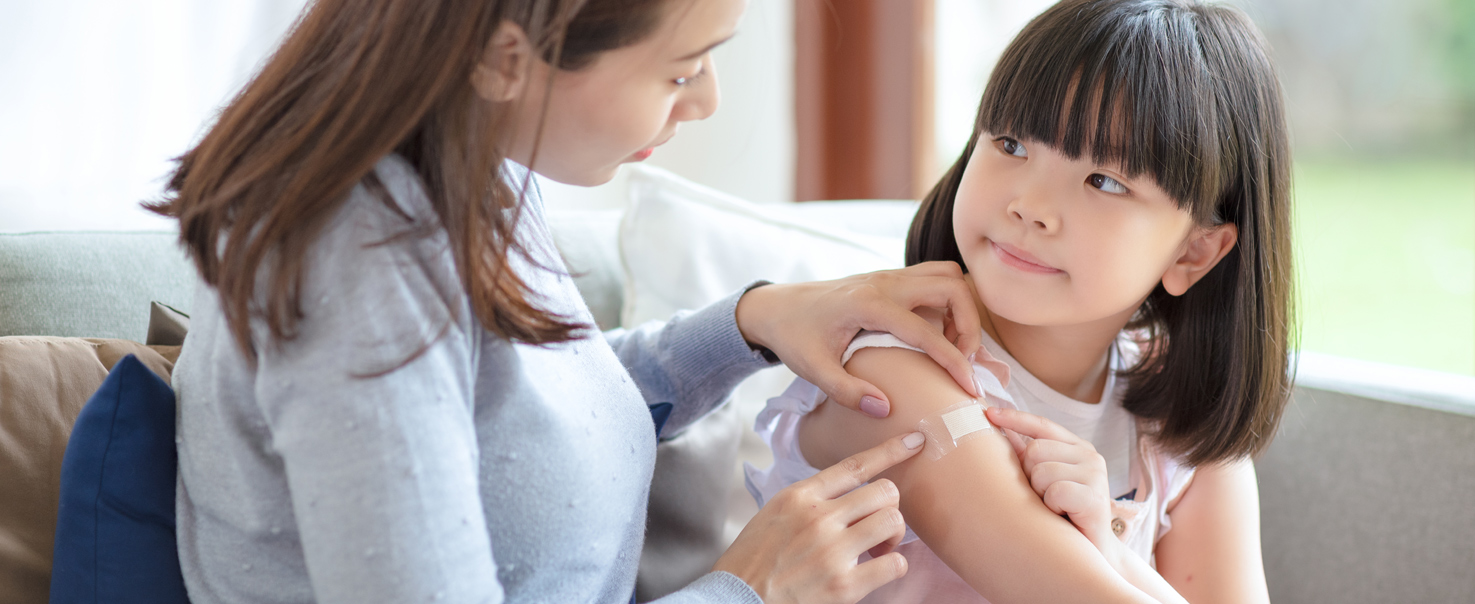 Wound Care
Proper wound care prevents infection and other complications, and helps speed up the healing process with less scarring.
Our Wound Care Products
Gel for cleansing, moistening and decontamination of encrusted, contaminated and chronic skin wounds.
View details
A modern antiseptic treatment that promotes painless application.
View details
The right wound care contributes to a faster healing
Proper wound care helps to prevent infection and promote faster wound healing with less scarring. Using the right wound care products is essential to create the best condition for new tissue to grow.