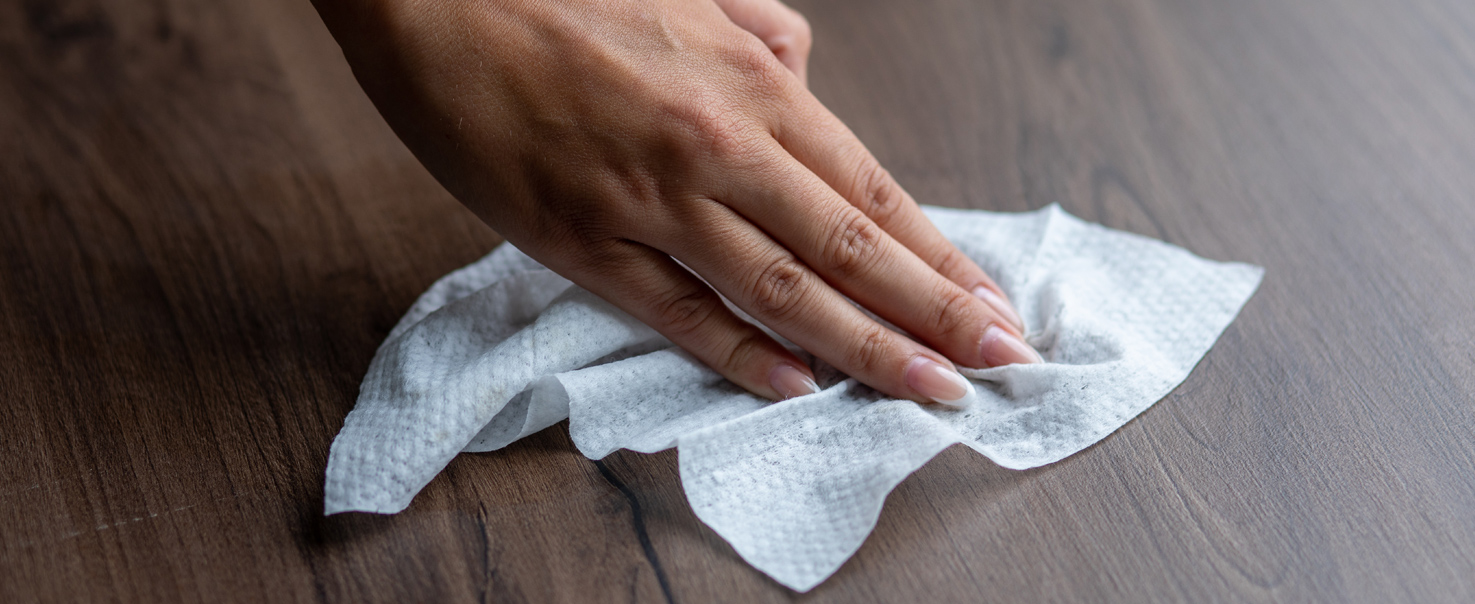 Disinfectant Wipes
Providing effective ready-to-use wipes with proven antimicrobial efficacies that effectively clean and disinfect different types of surfaces.
A clean surface, a safer environment
Good environmental hygiene helps to protect human health. When the environment is clean, people are less likely to come into contact with harmful bacteria and viruses. It can reduce the spread of infections and diseases affecting health and well-being.