We Close the Hygiene Gap
Make the smarter choice. Choose hospital-grade products for you and your loved ones.
Produced most effective products.
Backed by science.
Schülke developed and produced numerous well-known brands and products, from a Hanseatic specialist company for disinfectants into an internationally operating company and is now one of the market leaders in the areas of infection prevention and hygiene.
Learn About Us
130+
Years of Experience
We have stood for pioneering spirit, innovation and quality.
10+
Certificates
To take into account all relevant standards, laws and guidelines in the process.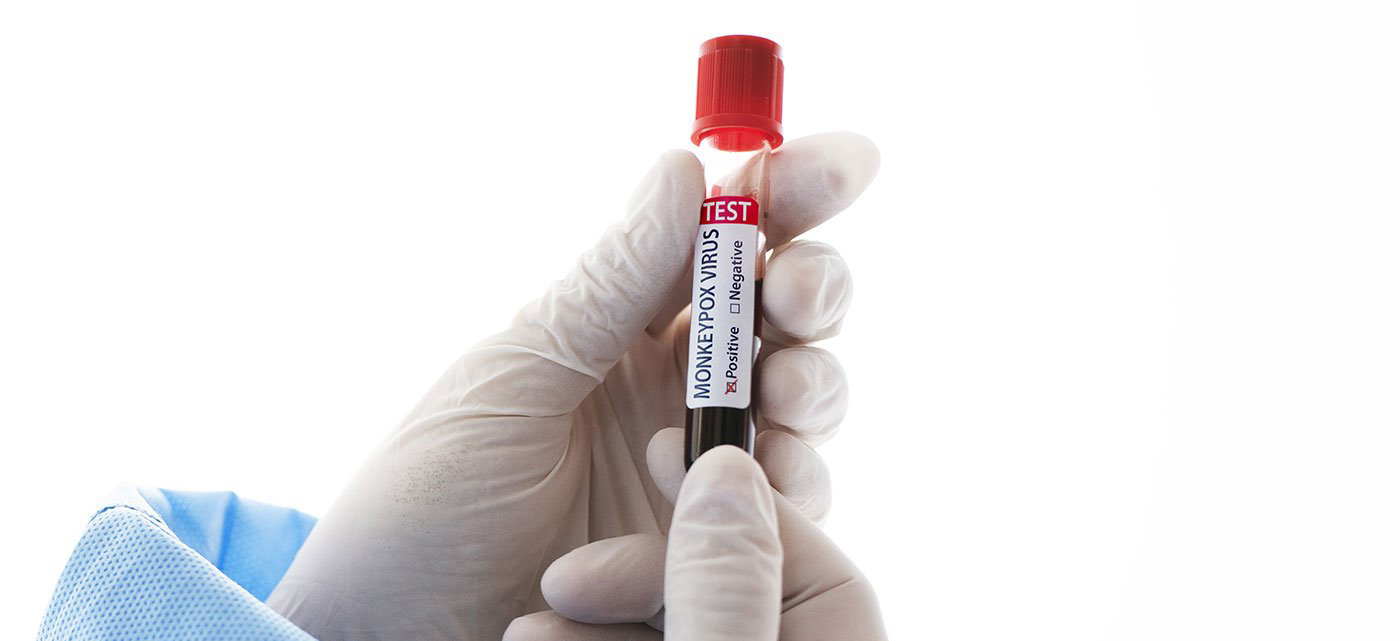 Monkeypox is caused by the Monkey pox virus (virus family Poxviridae and genus Orthopoxvirus) and represents a rare disease which can affect also humans.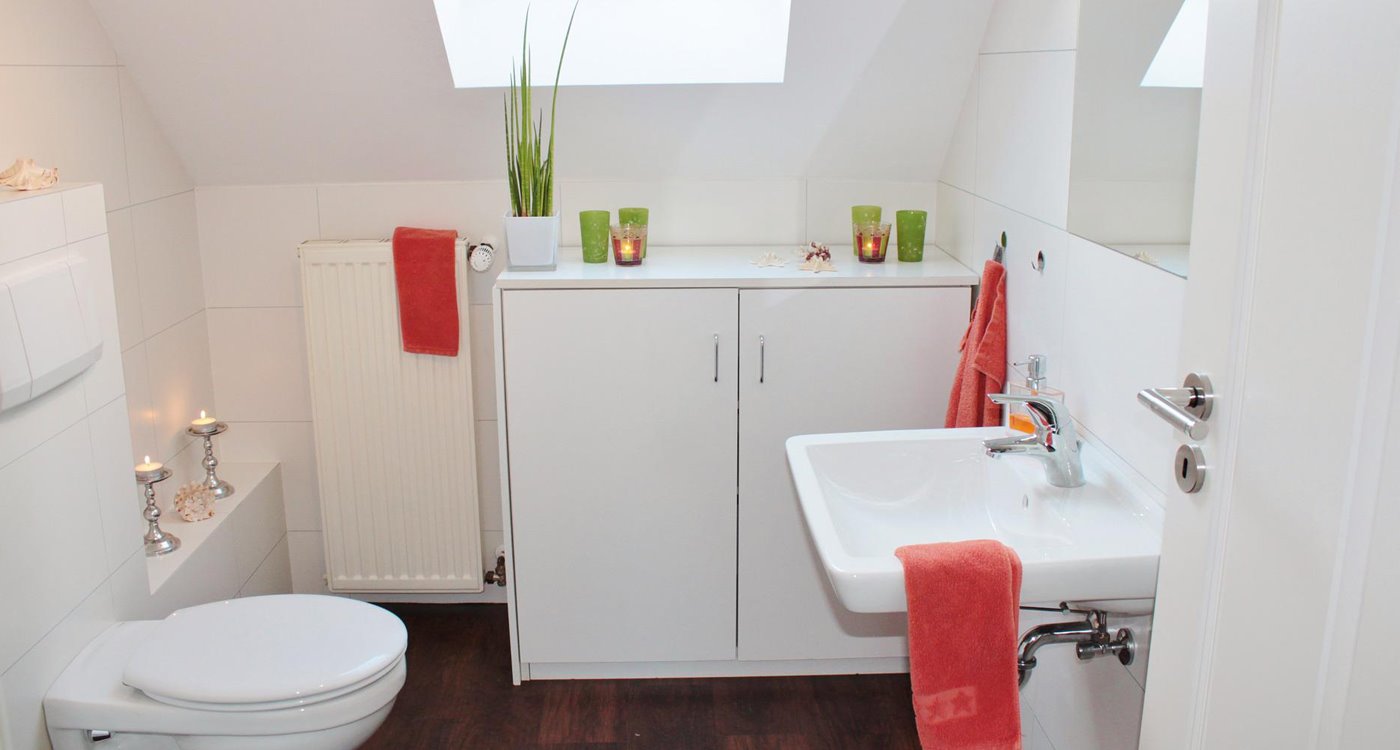 Maintaining good personal hygiene, such as hand washing, avoiding dirty surfaces, and proper sanitation, is only sometimes considered necessary.
The kitchen is one of the most critical areas in the home to maintain cleanliness and hygiene. The kitchen ...