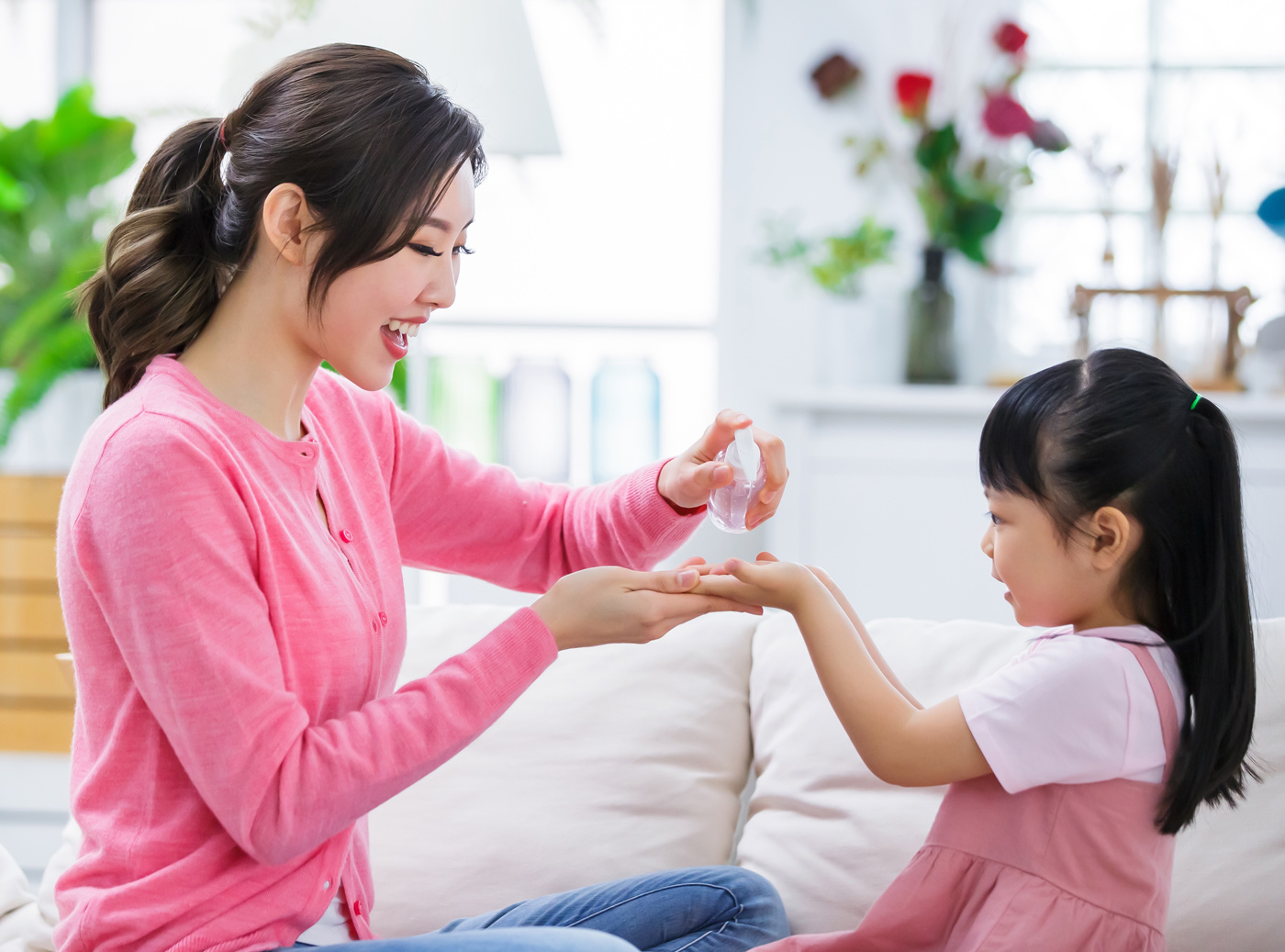 Hand Sanitizer
Don't let germs get in the way of your day! Our hand sanitizers are perfect for on-the-go protection. Clinically proven and dermatologically tested products to keep hands healthy and safe.
Our Hand Sanitizers
Hygienic and surgical hand sanitizer with the benefit of skin care formula (ProPanthenol-complex) to help improve skin's hydration, elasticity and smooth appearance.
View details
Hygienic hand sanitiser with excellent skincare properties. These skin care properties help maintain the skin's acid mantle and keep it hydrated.
View details
Keeping Hand Hygiene Is A Must
Common infections like the H1N2 flu virus or the current Covid-19 can be spread through contaminated hands. This is why proper hygiene is an important first-line of defence against the spread of these viruses.
The traditional soap and water is a known way to keep your hands clean and hygienic, however, this may not be easily accessible when you are looking to clean your hands. This is where compact hand sanitizers have become widely available and popular in the market today.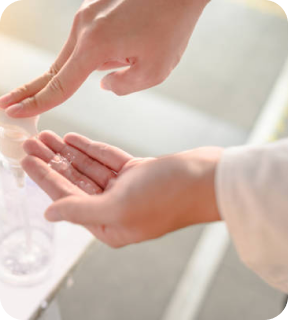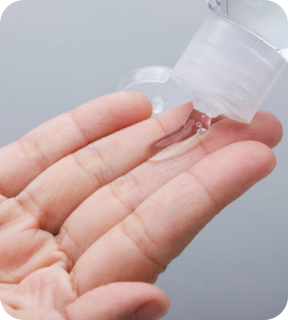 Hand hygiene is the key to reduce the risk of infections
Hand hygiene is cleaning one's hands that substantially reduces potential pathogens (harmful microorganisms) on the hands. It is considered a primary measure for reducing the risk of transmitting infection among people. Hygiene and cleanliness are the utmost importance during this time of COVID-19.