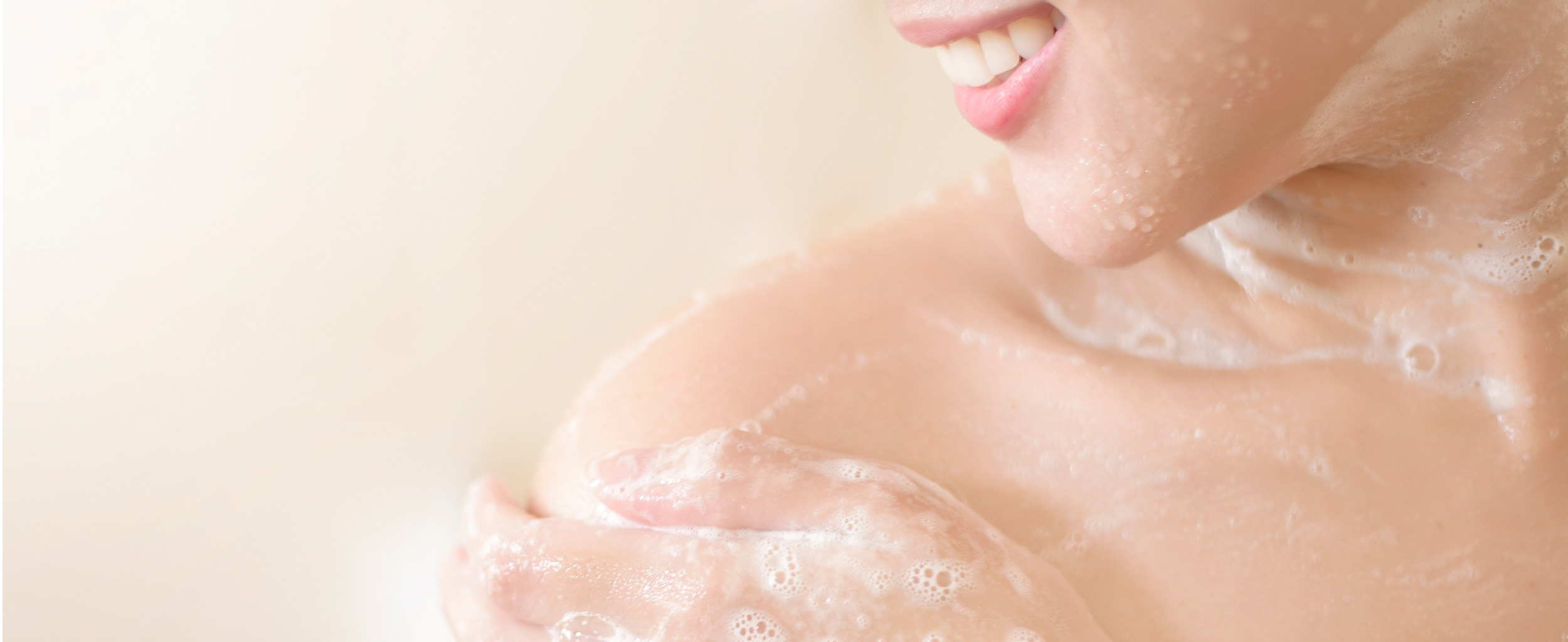 Skin Cleanser
Reduce infection and promote personal hygiene with our comprehensive range of skin care products.
Our Skin Cleansers
Hypoallergenic antimicrobial wash lotion with octenidine. Protects skin against dryness.
View details
A gentle and soap-free skin cleanser added with skincare properties to keep skin fresh and hydrated.
View details
A Healthy Skin Prevents Dermatological Conditions
Personal hygiene is a set of preventive measures that protect the body from all types of diseases and bacteria in the environment. A good body cleanser must be effective at killing germs while cleaning dirt, excess oil, odour, sweat, and makeup from your skin.